I swear that if it was completely sane to answer all of my text (even professional ones) in GIF's, I would do it. I love them so much especially since they're short and in an endless loop. I decided to create a few GIF's of one of my favorite movies: La La Land and Harry Potter.
I need to wish more often for my life to be a musical and hope it happens one day cause I desperately want it to be. Or just wish to have magical powers. Yes, I am an exaggerated dreamer, but I like to let my inner child alive as much as I can. Thank you very much!
If I had to make a GIF of going to class in an uncomfortable situation, I could definitely  put my current situation, but it is not the worst. Here are some situations that just inhumane. At least I haven't passed through that.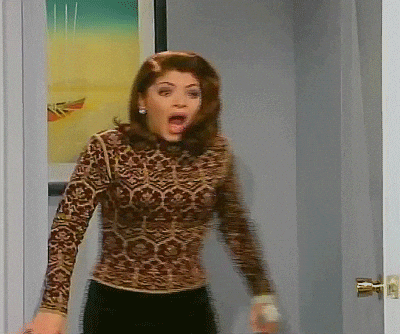 (NOT MINE!)